AutHER

•

Lead
HER

•

MaximizHER
Empowering and inspiring every woman to have boldness, confidence and influence in every aspect of her life.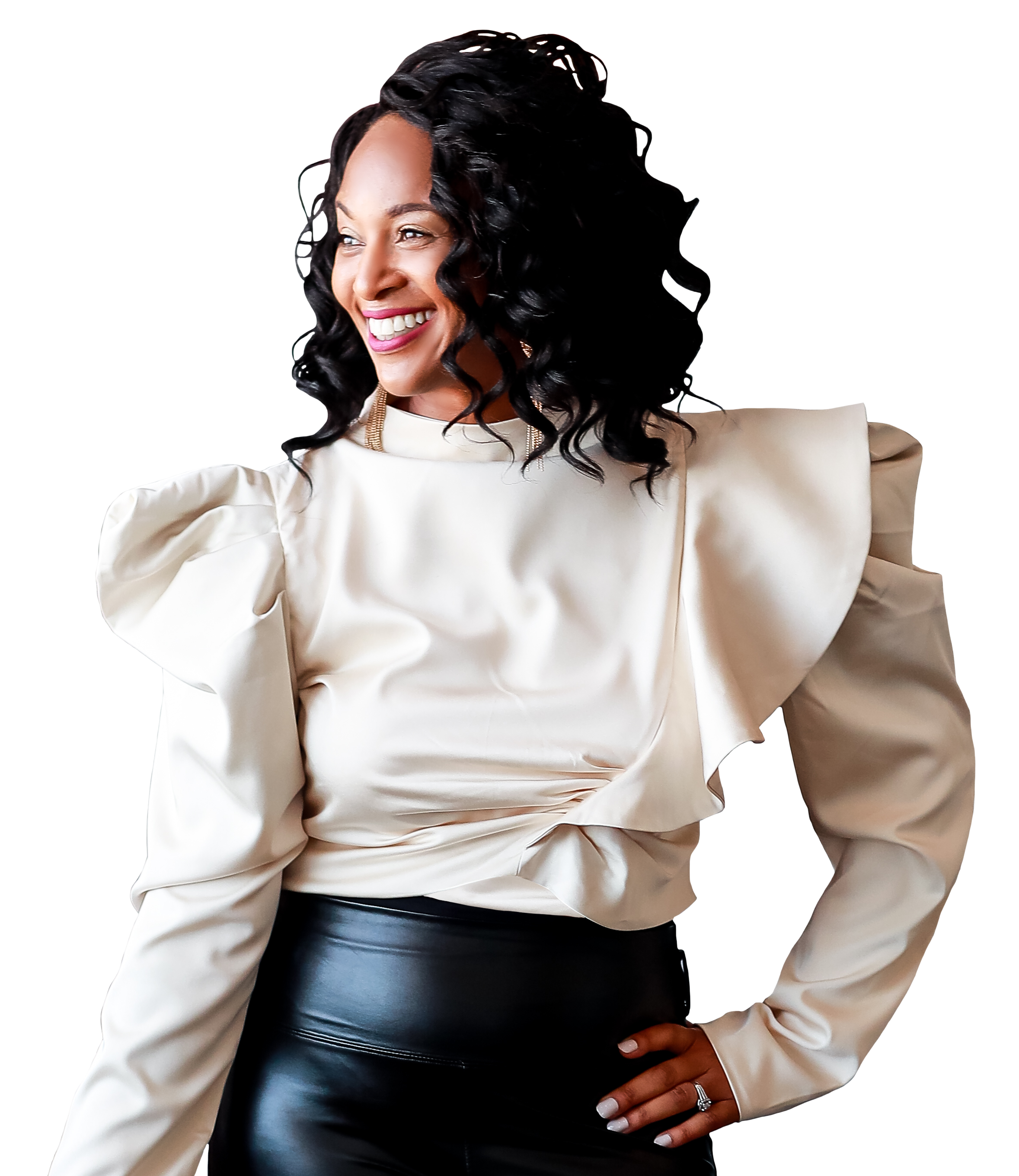 LeadHER
I am a leader and a coach at heart with over 15 years of leadership experience in corporate training, human resources, diversity and inclusion and insurance and financial services. I am a senior leader at a large Fortune 50 company located in Dallas, Texas.
MaximizHER
Since 2012, I have been successfully serving my community, while helping clients MAXIMIZE their full potential. In 2021, I launched EmpowHER, Consulting, LLC a life coaching company specifically for women focusing on maximizing one's fullest potential, elevating future-focused capabilities and skills and creating bold outcomes.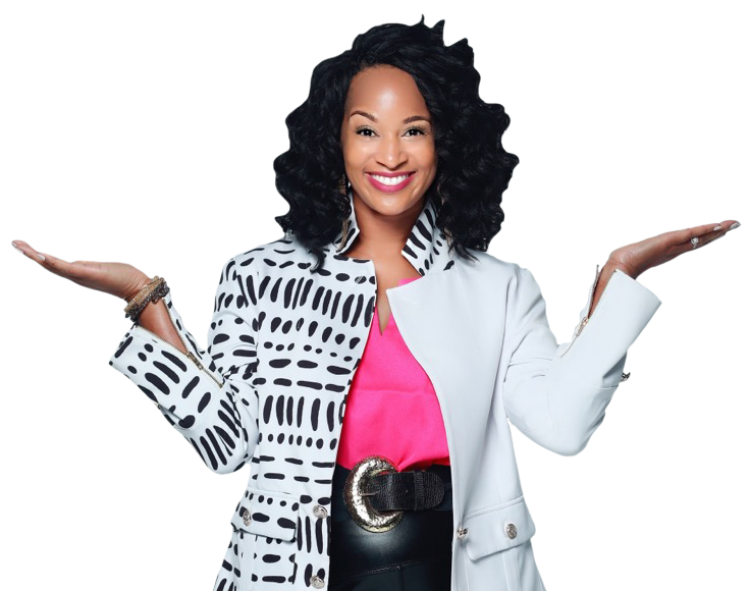 Allow me to be your life enhancer!
As a senior leader and coach for over 20 years, I have been blessed from life's hiccups and life lessons to be able to reach a place where I can help you step into your full confidence, overcome self-doubt and find your true purpose in life; because I believe in making transformational changes from the inside and out.
"God is within her, she will not fall; God will help her at break of day."