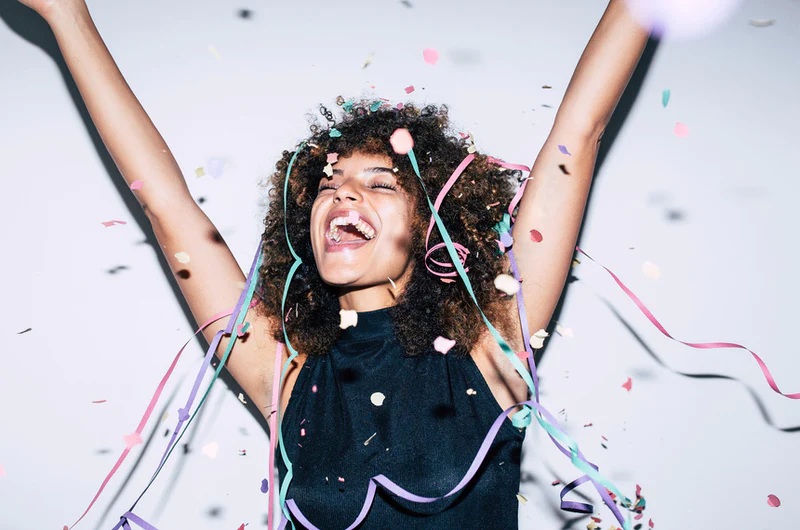 Today is Your Day
For if you remain silent at this time, relief and deliverance for the Jews will arise from another place, but you and your father's family will perish. And who knows but that you have come to your royal position for such a time as this?
— Esther 4:14 NIV
Today is your day and you have all the potential in the world. You have been chosen for a reason and you should not forget it. You are brave, resilient and so deserving of good things. There is a story in the Bible that reminds me of this truth. The book of Esther. I love Esther! Esther found herself smack dab in the middle of political upheaval, cultural divides, and family drama to say the least. When faced with a royal decree that would annihilate her people, Esther had to make some tough choices. Would she remain silent or would she speak up? Would she blend in or would she stand out? Would she trust that God could use her to save a nation or would she cower in fear? Like Esther, you may be staring at a seemingly impossible situation. And what's true for Esther is true for you. Deliverance will come. God will give us victory. He rescue His people. He will right the wrongs of this world. The question is not, will God prevail? The question is, will you be a part of the team? Jesus! Ok is it too early in the book to be shouting? Well, you and I, like Queen Esther, can act in a way that will bless more people than you could imagine. Why? Because today is your day! Today is the day that you take this opportunity to join God in His work. You don't need to become undone by tough times. You can become unleashed by our triumphant God. You, my friend, were made for this moment. Today is your day! Never doubt that. I believe in you. It all begins with your thinking. Keep your heart open to dreams. For as long as there's a dream, there is hope, and as long as there is hope, there is joy in living. So buckle up buttercup. Today is the day you start something new.
Prayer for Today
Father in heaven, I receive new seasons of increase into my life by faith today. I choose to stand and declare Your promises because I know You have good things in store for my future. I bless You and thank You for another day to sing Your praises. In Jesus' Name. Amen.