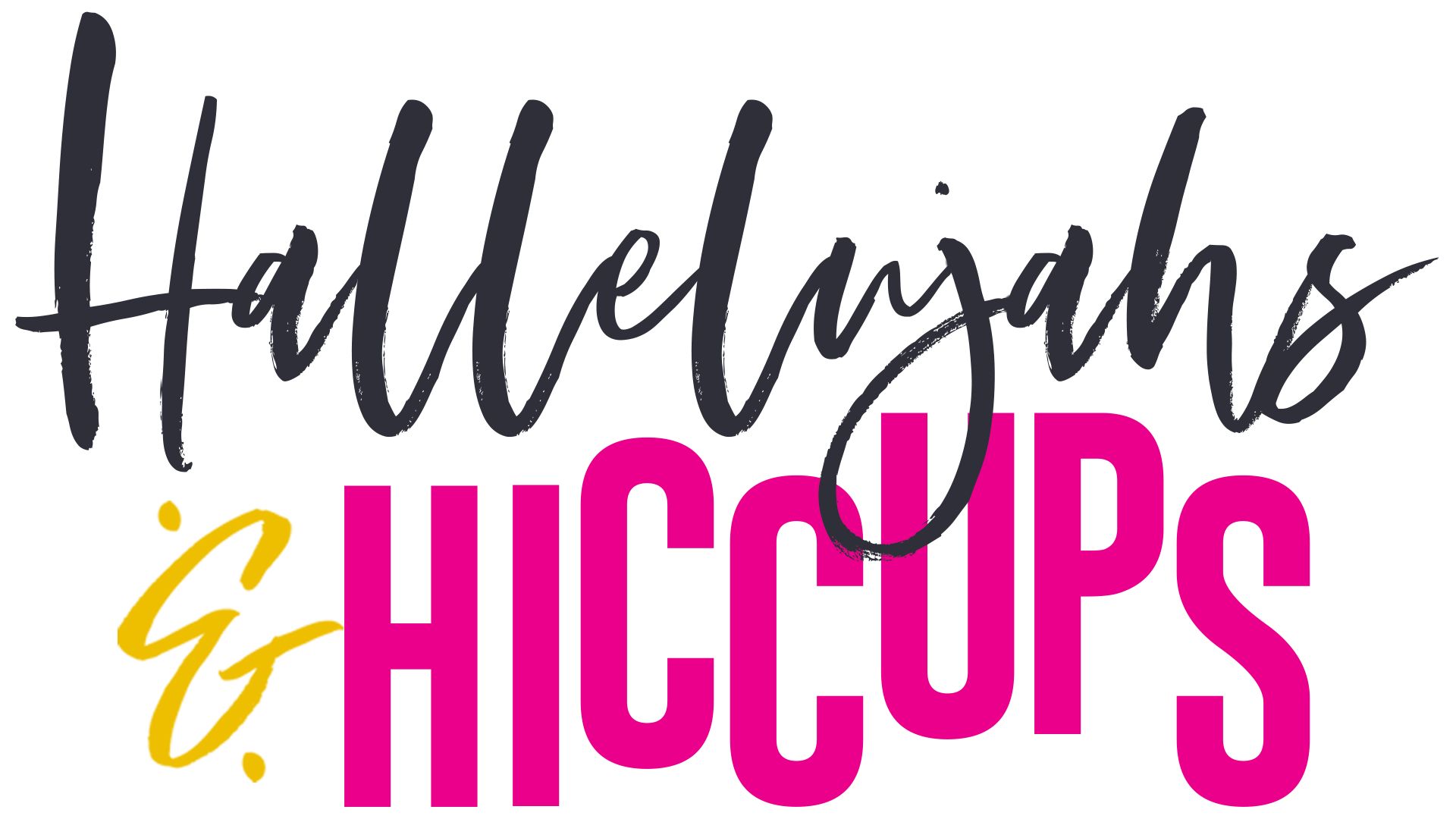 100 Days Devotional Journal
by Kara Barker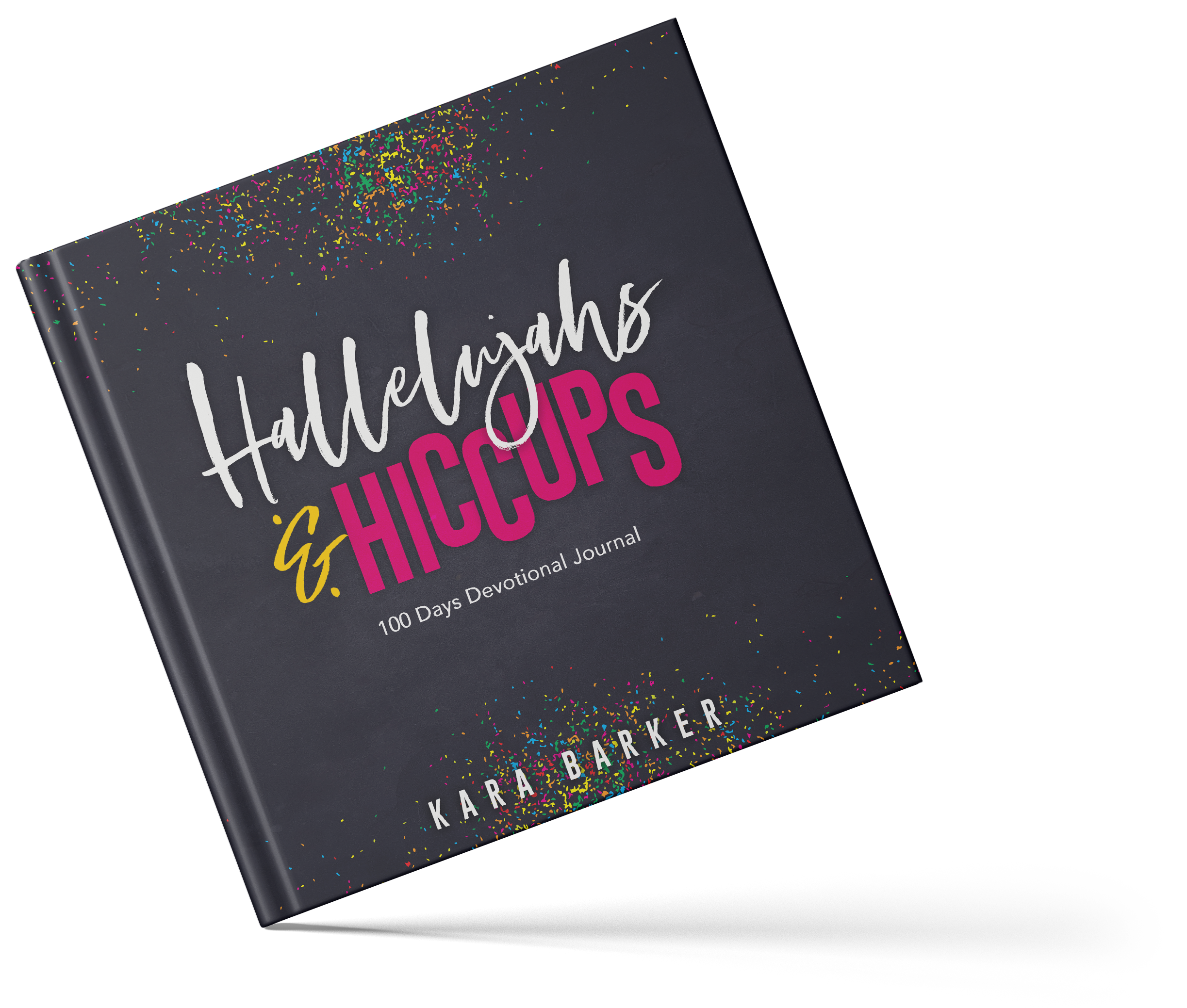 Life is full of hallelujah moments when we're celebrating milestones, we're happy and full of hope. But there are also times when we experience setbacks and hiccups. Hallelujahs and Hiccups by Kara Barker invites women from all stages, ages, backgrounds and cultures to experience 100 days of inspiration, devotion and prayer. Life is not a sprint, it's a marathon and it's too precious to speed through without taking some time to pause, celebrate the small wins and learn from your losses. This daily devotional journal is filled with life lessons, scripture and motivating insight. No matter what season of life you're in, this book will encourage you. Each day provides a daily devotion, prayer and a space for you to journal your experience.

Connect with us on the Hallelujahs & Hiccups Book Club Facebook Page
Kara Barker is a wife, mother, author and mentor. She earned her bachelor's degree in Psychology and her master's degree in Human Relations from the University of Oklahoma. Kara has over twenty-five years of professional leadership experience and has achieved numerous designations and accolades in the corporate sector. Kara's creative vision, compassion for coaching and mentorship is a driving force and motivation for her. She is a member of Alpha Kappa Alpha Sorority, Incorporated and the co-founder of Hope Hop International and REALationships, a marriage enrichment ministry for couples from all walks of life. She is married to her college sweetheart and best friend, Lonnie. They are the proud parents of Marika, Maiya and Micah.