She is clothed with strength and dignity and laughs without fear of the future." 
Life Coach
Author
Leader
Motivational Speaker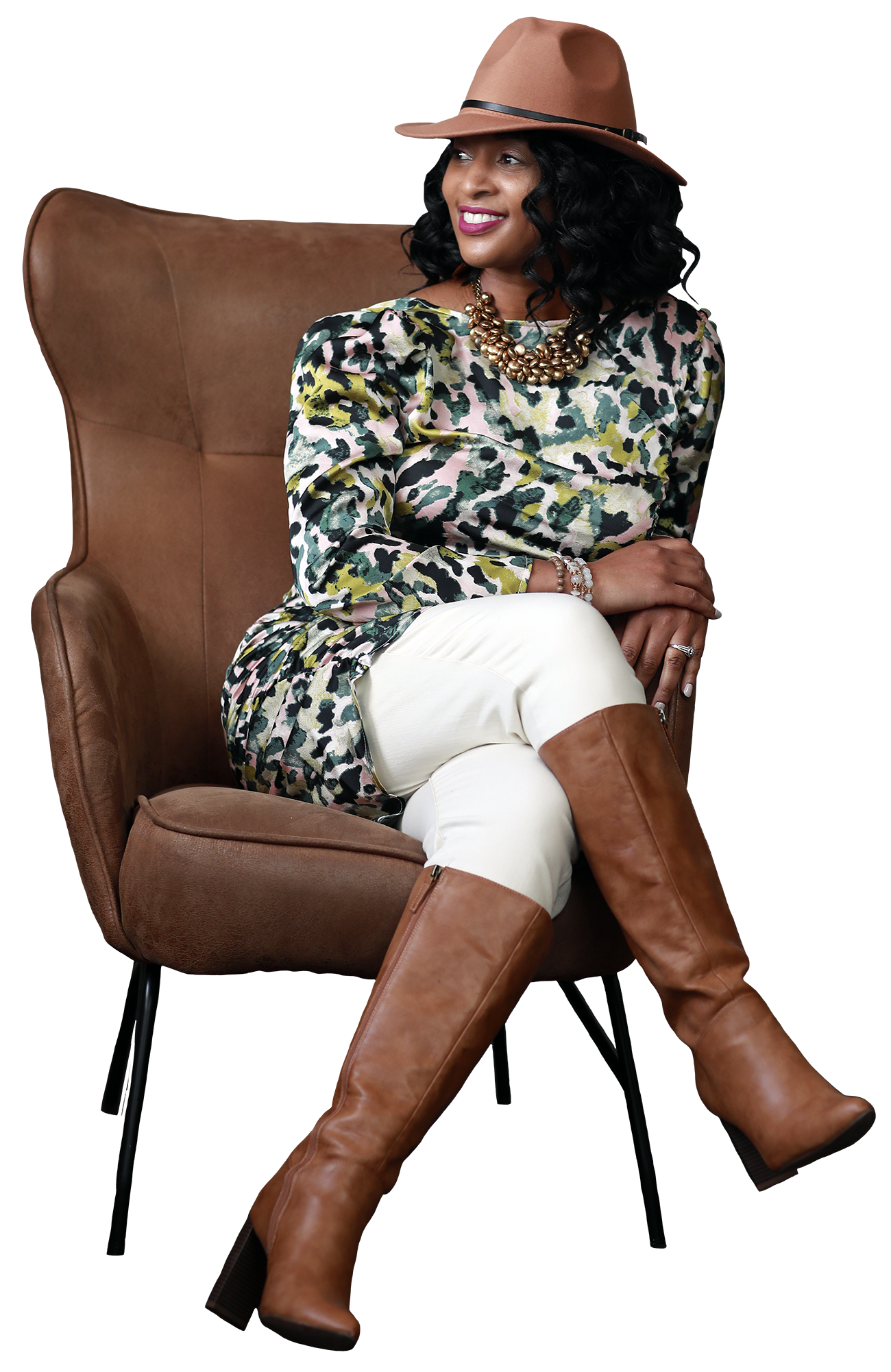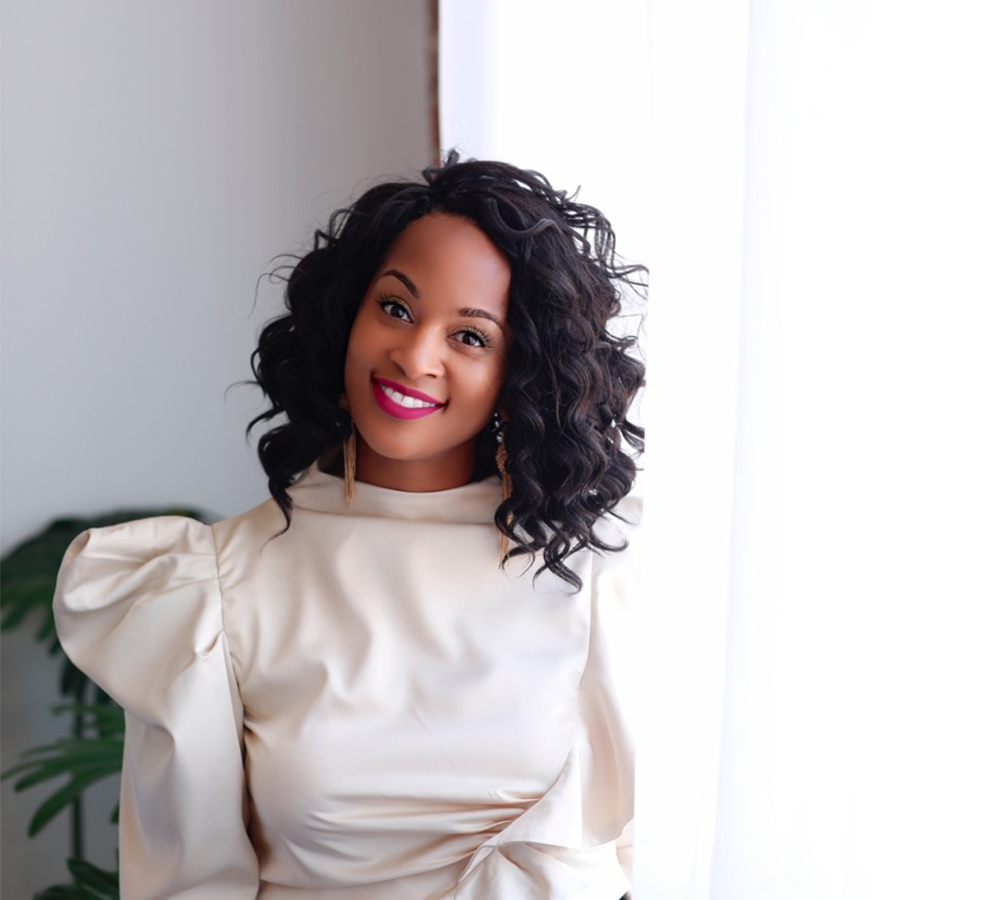 I am a Christian Author, CEO and Founder of EmpowHER Consulting, Co-Founder of REALationships Ministry, Co-Founder of Hope Hop Inc. and a motivational speaker on confidence, women's empowerment, leadership and personal development. I have spent more than 15 years studying and practicing personal enrichment, wellness and life coaching. My books include, Hallelujahs and Hiccups 100 Day Devotional Journal and the upcoming highly anticipated book, Breakthroughs and Bless You's 100 Days of Life's Unexpected Bounce Backs and Blessings. I am also a content creator for YouVersion, The Bible App with two featured reading plans Hallelujahs and Hiccups and Queen Moves. Lastly, I host EmpowHER "power punch" weekly motivation sessions on Facebook Live and Instagram Live.
My faith in God is my core. I believe life is about discovering why you're here and living your life with full purpose and intentionality. I believe in maximizing one's life to the fullest by navigating through life's daily changes and setbacks. I believe it is Go's desire and plan for everyone to live a blessed life. In scripture, "blessed" has layers of meaning. To live "blessed" encompasses living happy, prosperous and enjoying an abundant life. Most importantly I believe in second chances and even third or fourth chances by extending compassion, grace and love to others. We were not only born with a divine purpose and destiny but we were also called to live life to its fullest.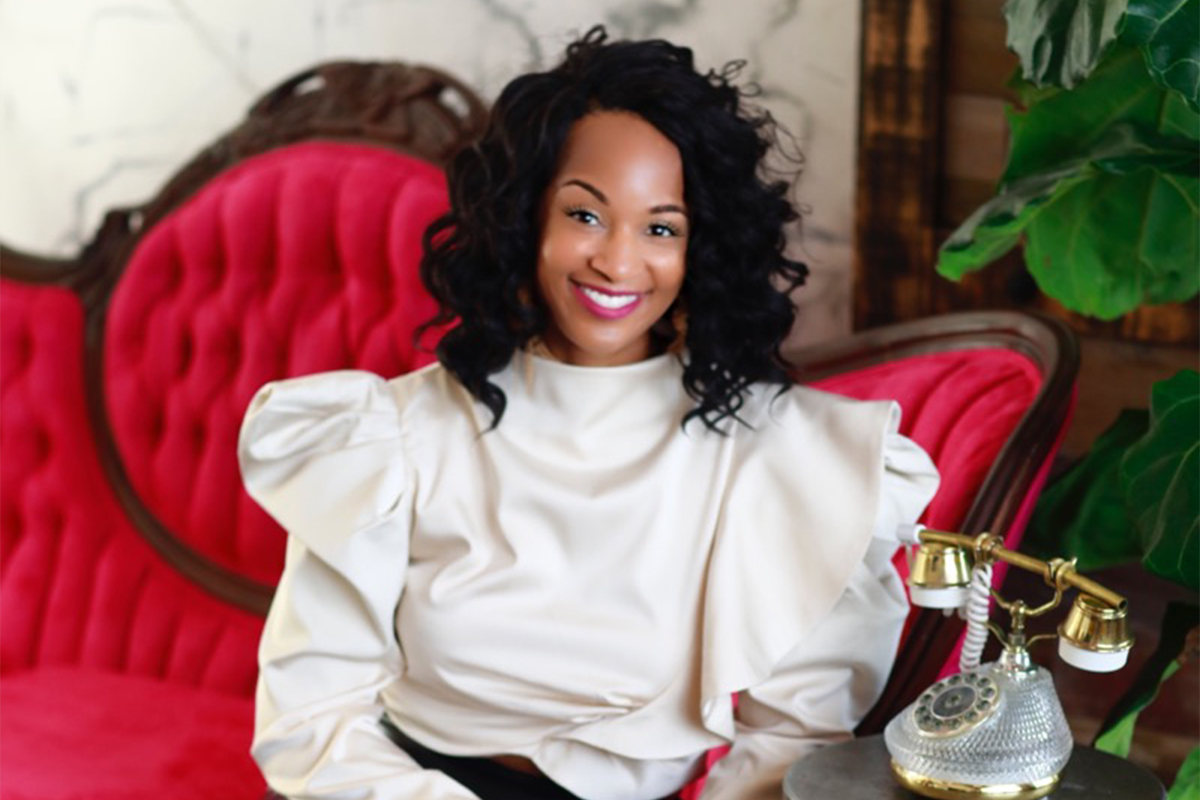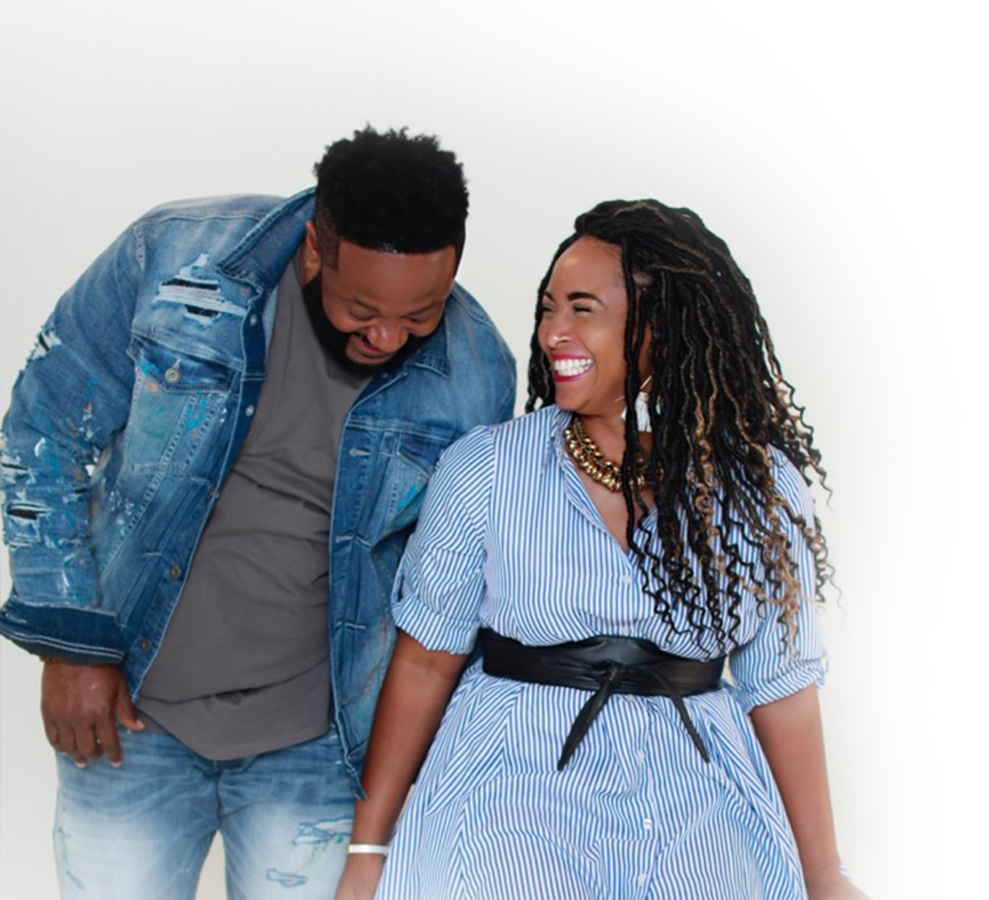 I am married to my college sweetheart and best friend, Lonnie, a parent of 3, boss, author, speaker and certified life and marriage coach dedicated to helping people get unstuck and be unstoppable in every area of one's life. I earned my bachelor's degree in Psychology with honors and master's degree in Human Relations from the University of Oklahoma magna cum laude. My journey has been full of right turns, left turns, curves, roadblocks and even u-turns but by the grace of God, I'm still here. In 2021, I decided that I would no longer choose comfort over courage nor fear over faith and launched EmpowHER consulting company because there is a need to help women boost their self-esteem, promote a growth mindset and eliminate the comparison game. Helping and serving others is the spark to my flame and seeing lives change is my motivation. 
Allow me to be your change agent and help you:
Build resilience and coach yourself through any challenge
Become happier and cultivate more positive emotion in your life and work
Leverage your voice with confidence and influence the world around you
Find the courage to begin to take healthy risks
Let go of guilt, procrastination, perfectionism, fear and other emotions that threaten to hijack your potential