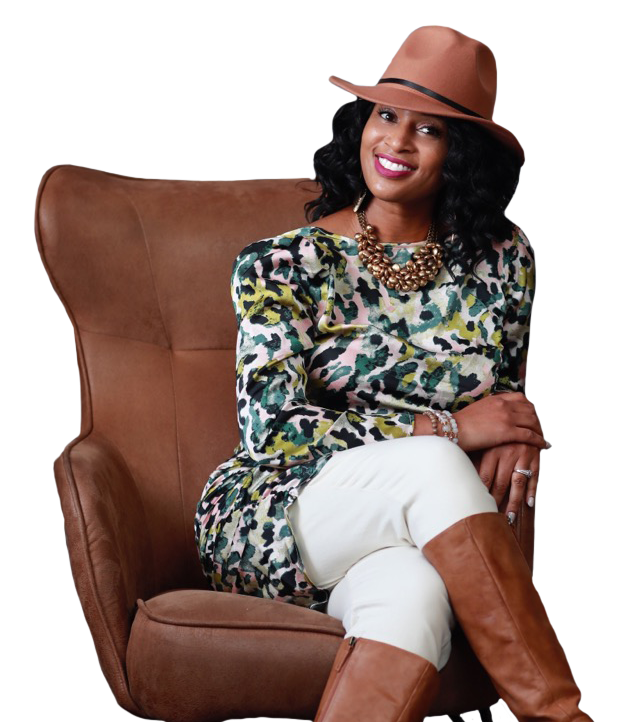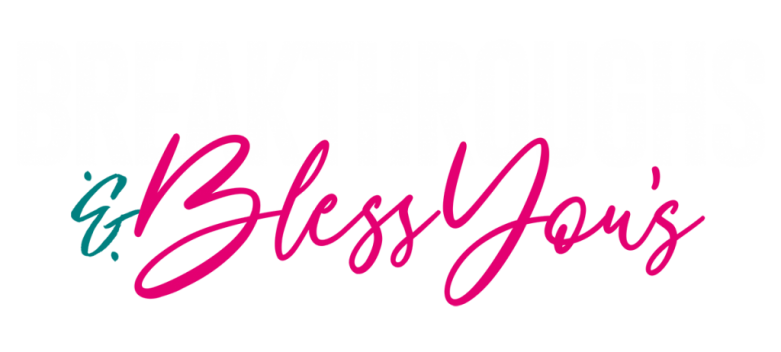 100 Days of Life's Unexpected Bounce Backs and Blessings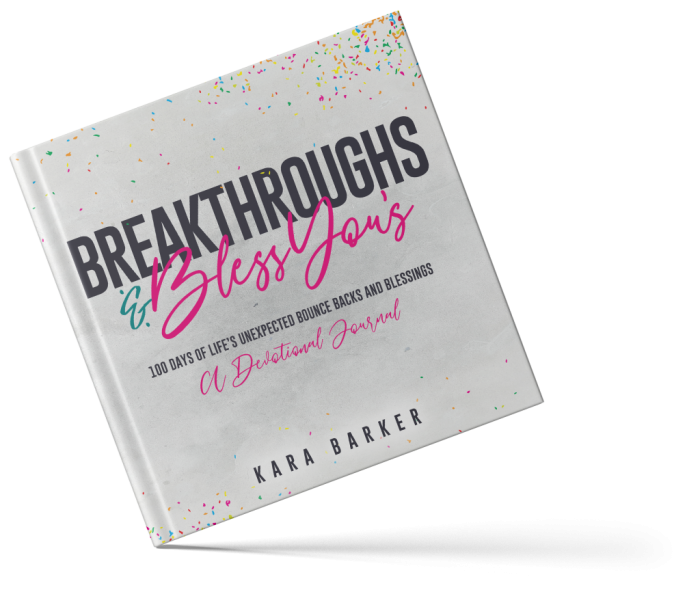 Breakthroughs and Bless You's is a 100-Day devotional journal of life's unexpected bounce backs and blessings. There are moments in life when you experience breakthroughs that suddenly change the course of your life while giving the assurance that things will never be the same again. God can cause an opportunity to find you, a new relationship to form, a passion to be reignited. Breakthroughs are blessings that show up when we least expect them. When God begins to shift things in your favor.  
Breakthroughs and Bless You's by Kara Barker invites women from all stages, ages and cultures to experience 100 days of inspiration, devotion and prayer. 
This daily devotional journal is filled with life lessons, scripture and motivational insight. No matter what season of life you're in, this book will encourage you. Each day provides a daily devotion, prayer and a space for you to journal your blessings and breakthrough experience.