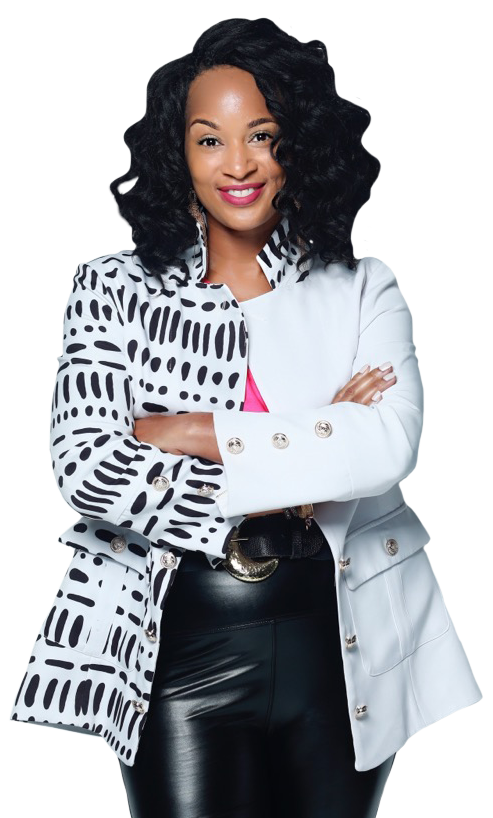 Kara is a dynamic speaker who has captivated audiences around the world with her charisma, energy and powerful gift of storytelling.
Known for her impact and leadership, Kara has captivated audiences around the world for over 10 years with her engaging style and has consistently been praised for her ability to provoke thought, inspire commitment while leaving audiences feeling empowered and motivated.
She has spoken at some of the most innovative brands, such as State Farm, Girls Incorporated, National African American Women's Leadership Institute, various nonprofit organizations and leadership conferences.
When she's not taking the stage, she's pouring her words into devotional books, writing reading plans for YouVersion and hosting her podcast The Hello MaximizHer. She's written two Christian devotional journals so far: Hallelujahs and Hiccups and Breakthroughs and Bless You's.
Offering various signature programs that span across various disciplines and genres.
• I Am A Brand: Personal Branding
• LeadHER: Leading with Courage, Humility
• Becoming Your Personal Best
• UNSTOPPABLE! Overcoming Barriers to Your Success
• MaximizeHER: Living On Purpose
• Fearless LeadHERship: The Esther Principle
To request additional information